Registration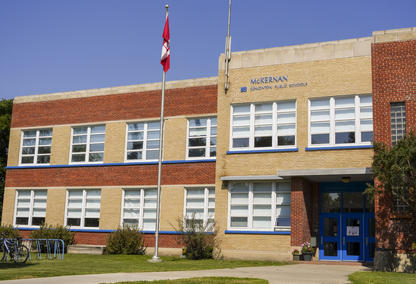 General Open House for all programs will be on Thursday March 16th, 2017, starting at 6:30 pm.
If you are interested in being part of our school please contact us.
If you would like to find out more about registering your child with Edmonton Public Schools please visit us at epsb.ca
Would you like to learn more about our school?
We'd be happy to answer any questions that you may have.
Contact us: 780 435 4163 or mckernan@epsb.ca